Calling ALL our awesome RRISD Local Unit PTAs...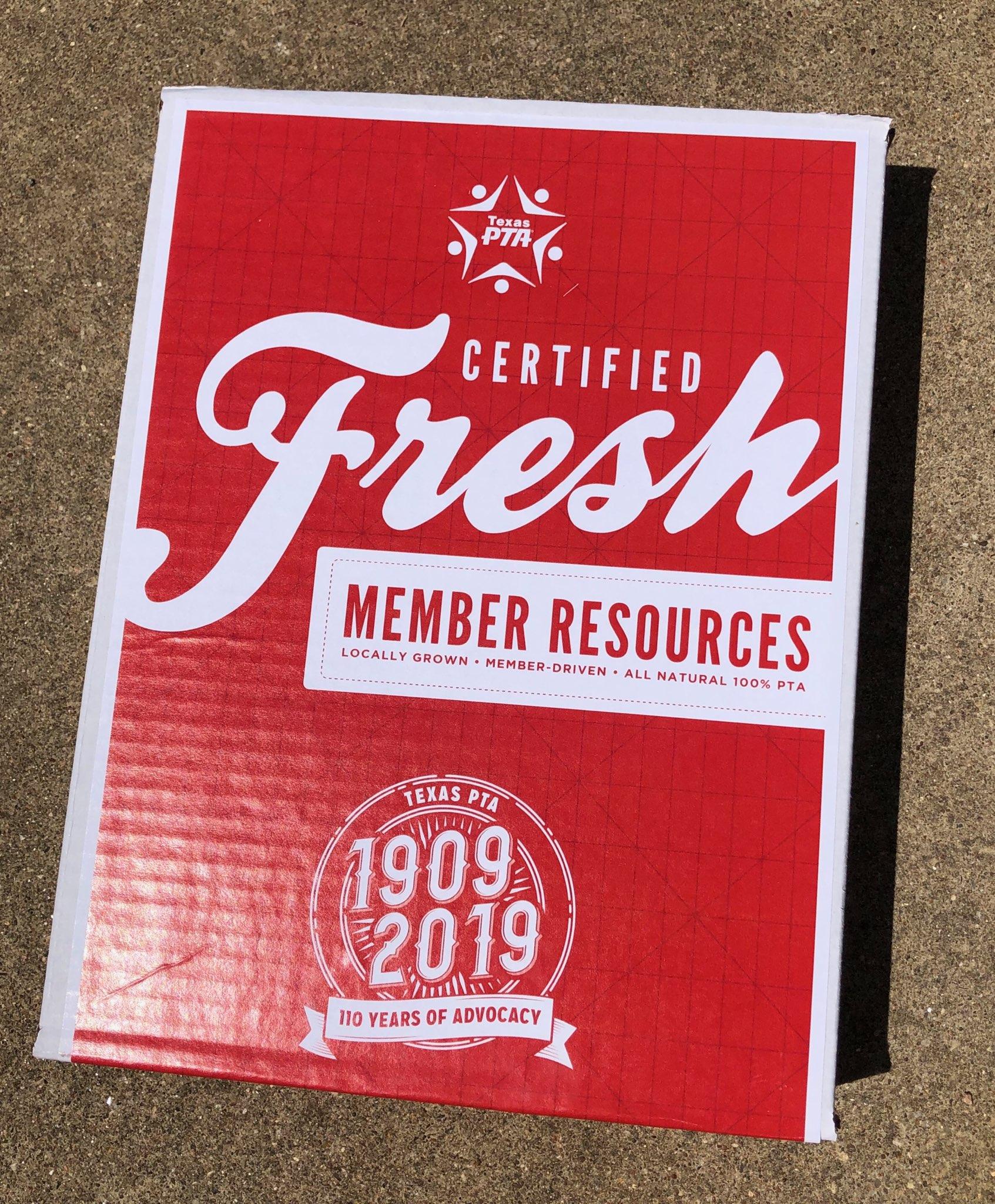 Did you get your Texas PTA Member Resources Box yet?
We still have a few unclaimed boxes of Membership Cards.

Please contact our Membership VP, Shawn Dempsey at RRISD.pta.councilvpmem@gmail.com to arrange to get your cards ASAP!!!

Each box also contains a copy of PTAs Treasurer software that you can use in place of PTAve and a Reflections booklet!!

Thank you so much for all you do!